Regular price
Sale price
$26.00 USD
Unit price
per
Sale
Sold out
Share
A4 digital print by Katrin Blackwater 
This print features illustrations of flora, fauna and fungi found in Scotland in Winter. The piece shows colourful illustrations of the following:
1. Jelly Ear Mushroom
2. Wood Aven
3. Scarlet Elfcup Mushroom
4. Hairy Bittercress
5. Winter Chanterelle
6. Scots Pine needles and nuts
7. Velvet Shank Mushroom
8. Sweet Chestnut
Katrin Blackwater is an Edinburgh based artist creating illustrations inspired by Scottish folklore, nature, witchcraft and the celtic neo-pagan seasonal festivals.
Many of the characters in their pieces are drawn from their performance work with Beltane Fire Society. 
View full details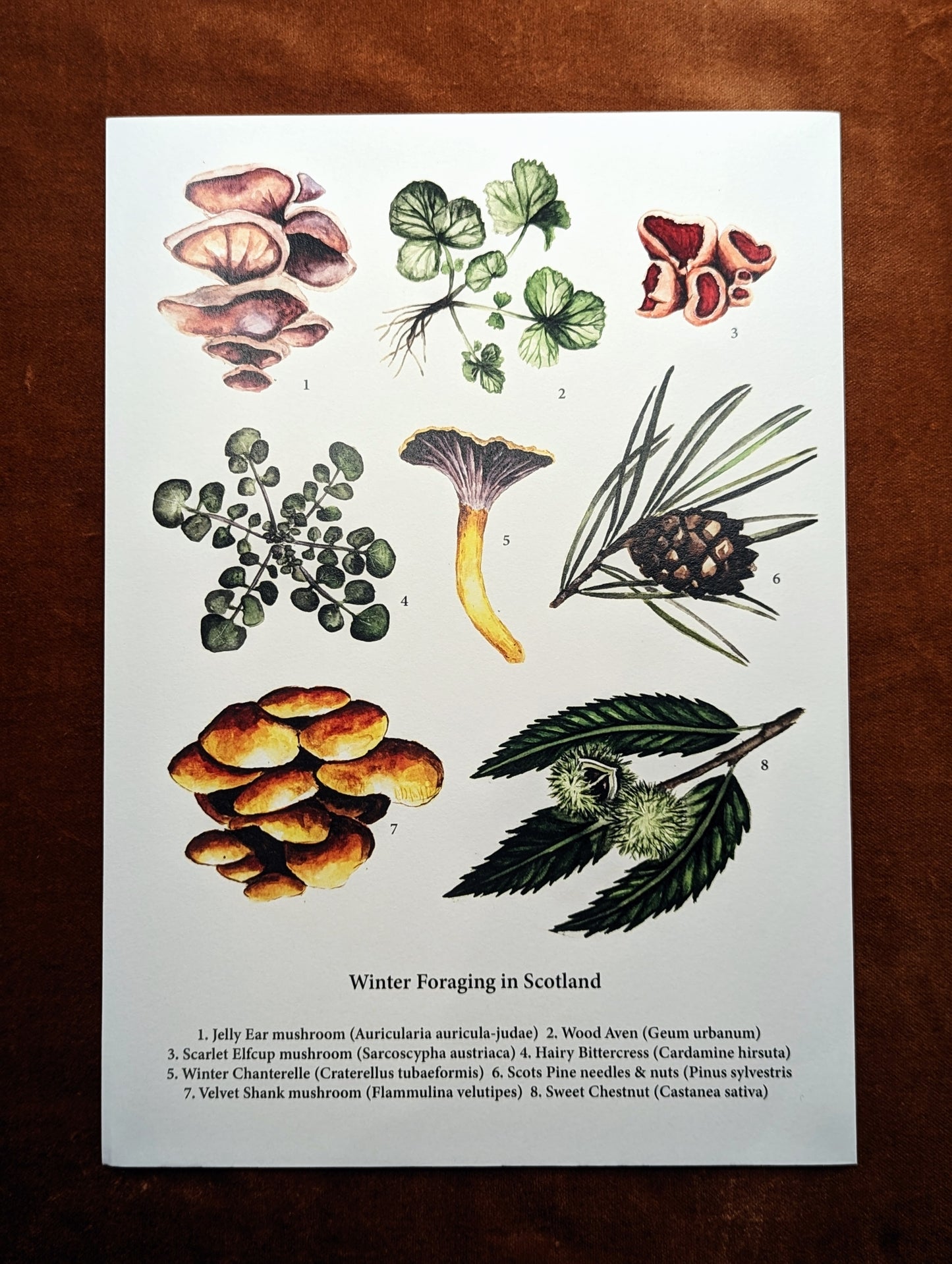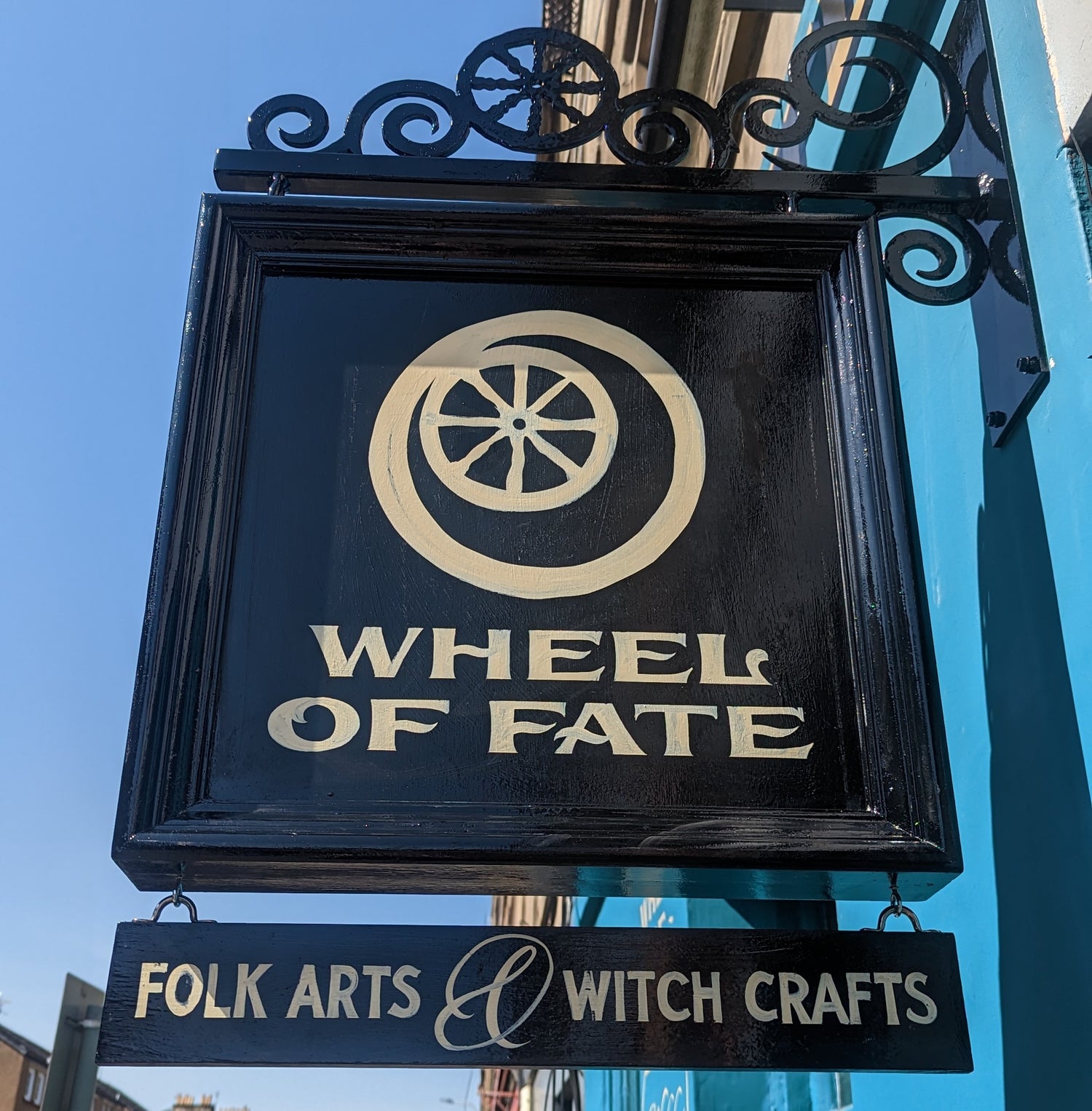 Our workshops and readings are all held in-house unless explicitly stated otherwise.
Find us at 63 Causewayside, Edinburgh EH9 1QF
+4478 315 60135
Don't see the date/time you want? Give us a call or fill out the contact form below and we may be able to arrange it for you!
Cancellations: Information for workshops and readings

Cancellations for a workshop or reading communicated via email or phone more than 24 hours in advance are eligible for a full refund. 
Cancellations made within 24 hours of a workshop or reading are not eligible for a refund.
Absences and late arrivals for a workshop or reading are not eligible for a refund, and will be considered cancellations subject to the cancellation and refund policies.