Regular price
Sale price
$4.00 USD
Unit price
per
Sale
Sold out
Share
Porcupine quills symbolise self-defense, protection, caution, and boundaries. 
CAUTION: These are real porcupine quills and are very sharp! Be careful while handling.
These quills vary in size from 10-16cm, as shown in the photo above. We will endeavour to give you an appropriate size quill based on the size of broom kit you have purchased (if applicable). Quills bought on our website will have wire to make them easier to attach to your broom.
View full details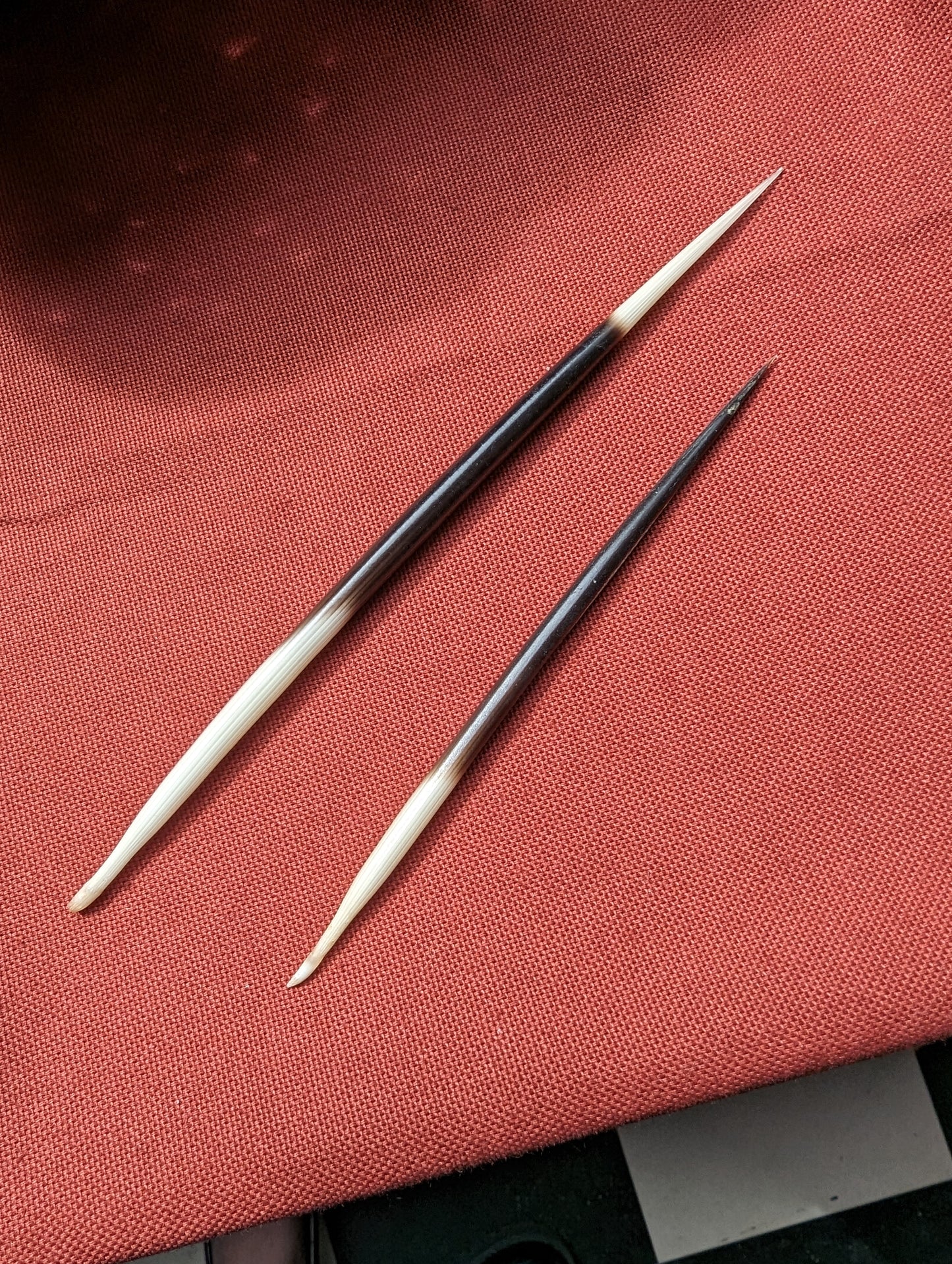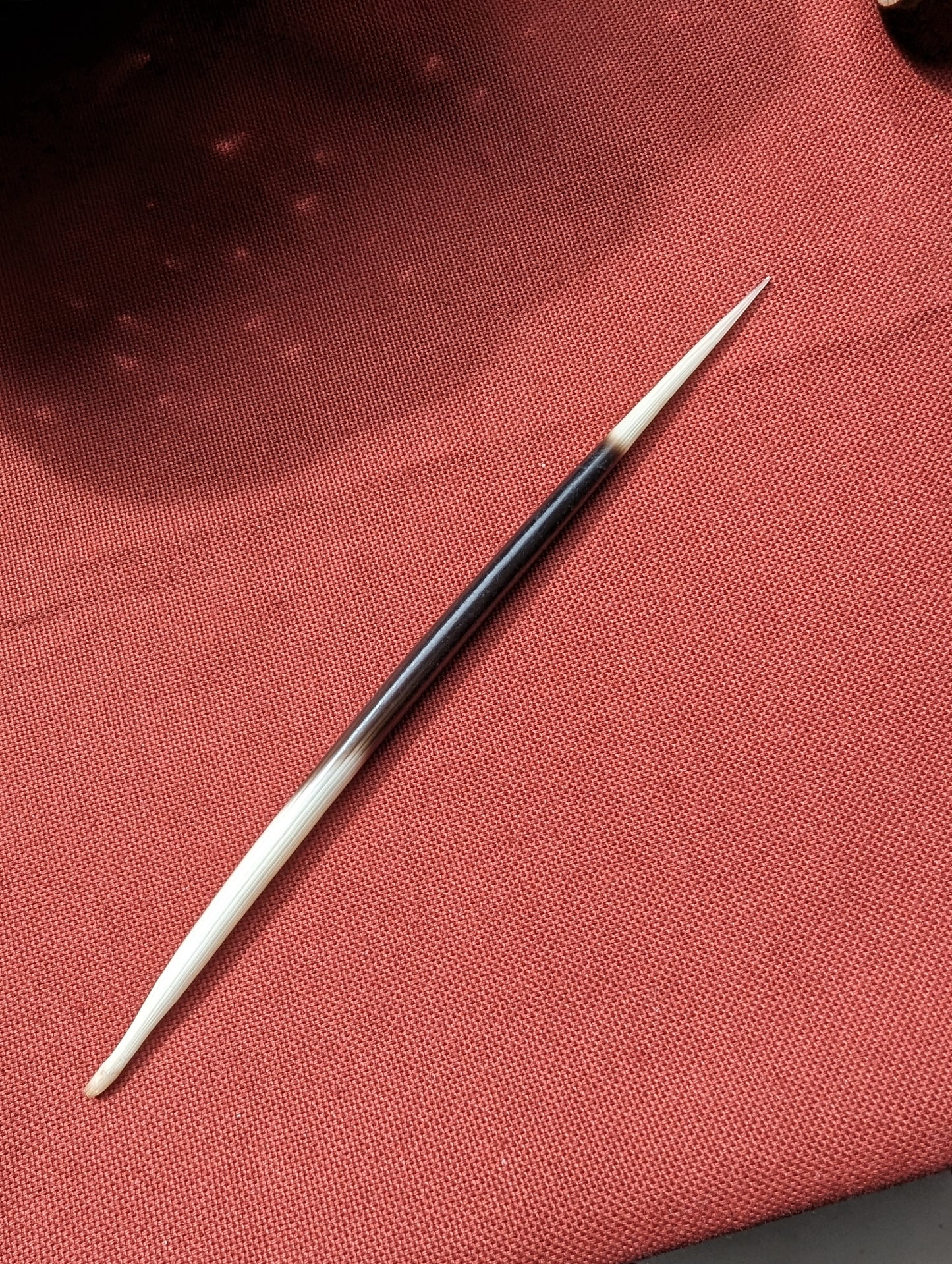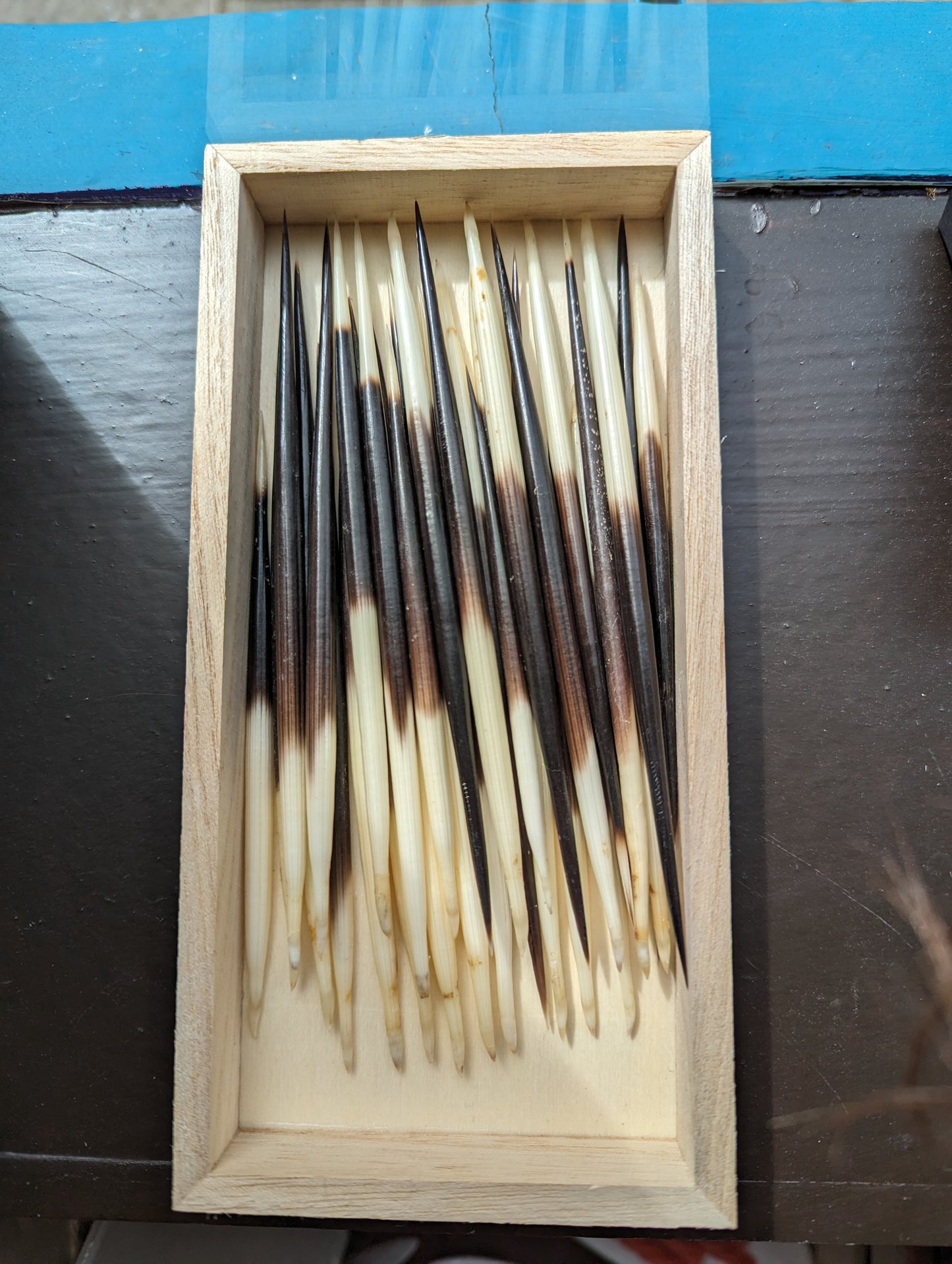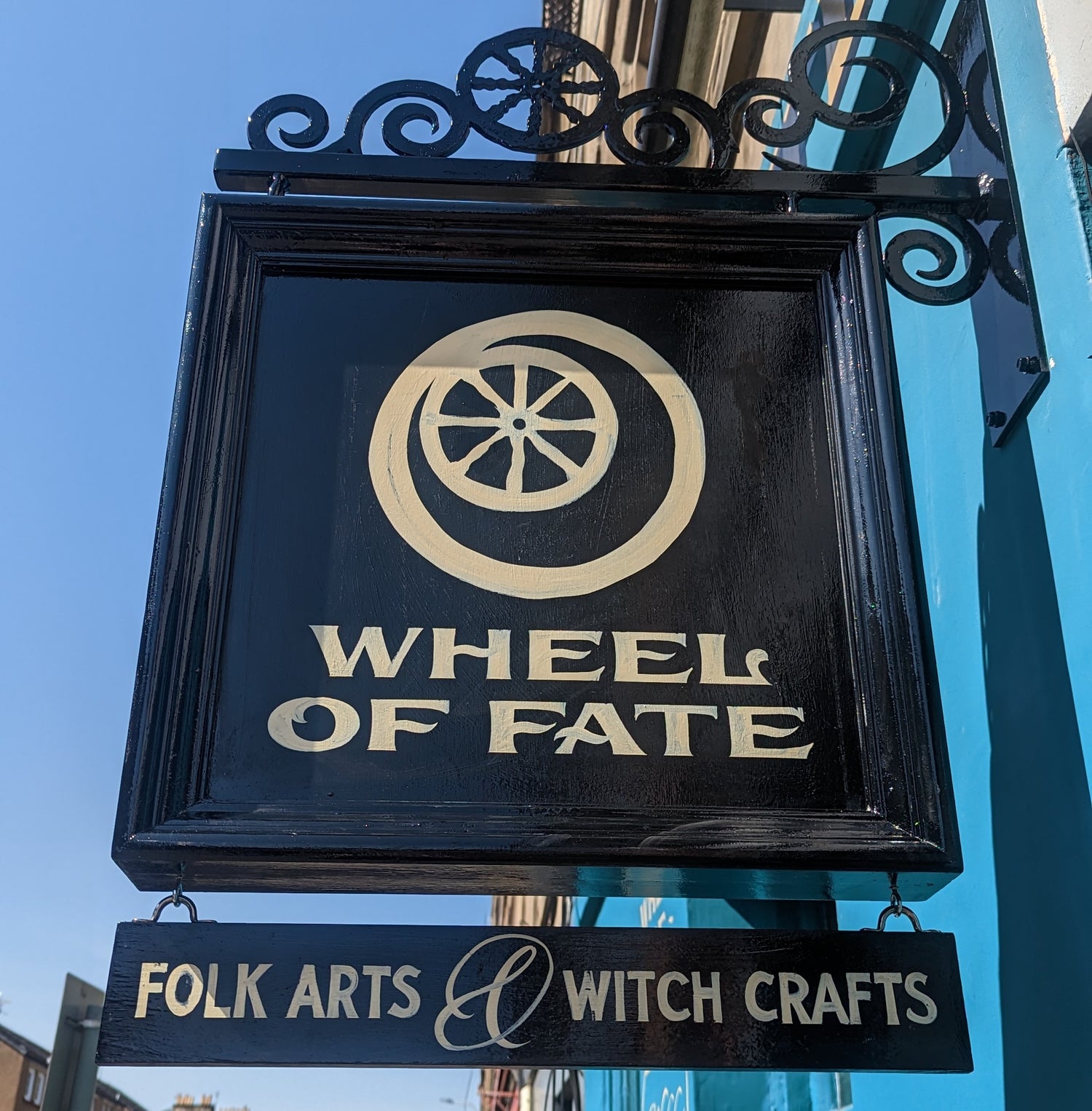 Our workshops and readings are all held in-house unless explicitly stated otherwise.
Find us at 63 Causewayside, Edinburgh EH9 1QF
+4478 315 60135
Don't see the date/time you want? Give us a call or fill out the contact form below and we may be able to arrange it for you!
Cancellations: Information for workshops and readings

Cancellations for a workshop or reading communicated via email or phone more than 24 hours in advance are eligible for a full refund. 
Cancellations made within 24 hours of a workshop or reading are not eligible for a refund.
Absences and late arrivals for a workshop or reading are not eligible for a refund, and will be considered cancellations subject to the cancellation and refund policies.