Regular price
Sale price
$15.00 USD
Unit price
per
Sale
Sold out
Share
The Love Witch bundle is arranged specially for its magical properties. Yarrow, roses, baby's breath, larkspur, pink bunny's tail flowers, and rose quartz each have longstanding use in magic and folkloric tradition to attract and invoke love.
This bundle is designed to be taken apart and attached to your broom, but it can also be hung decoratively in the home or placed on an altar.
Please note that due to the nature of dried flowers there may be some fallout during shipping and broom making. This generally does not continue once the broom is assembled and in a resting state.
If you have allergies to any flowers, please get in touch with us so we can choose different blooms for your broom!
View full details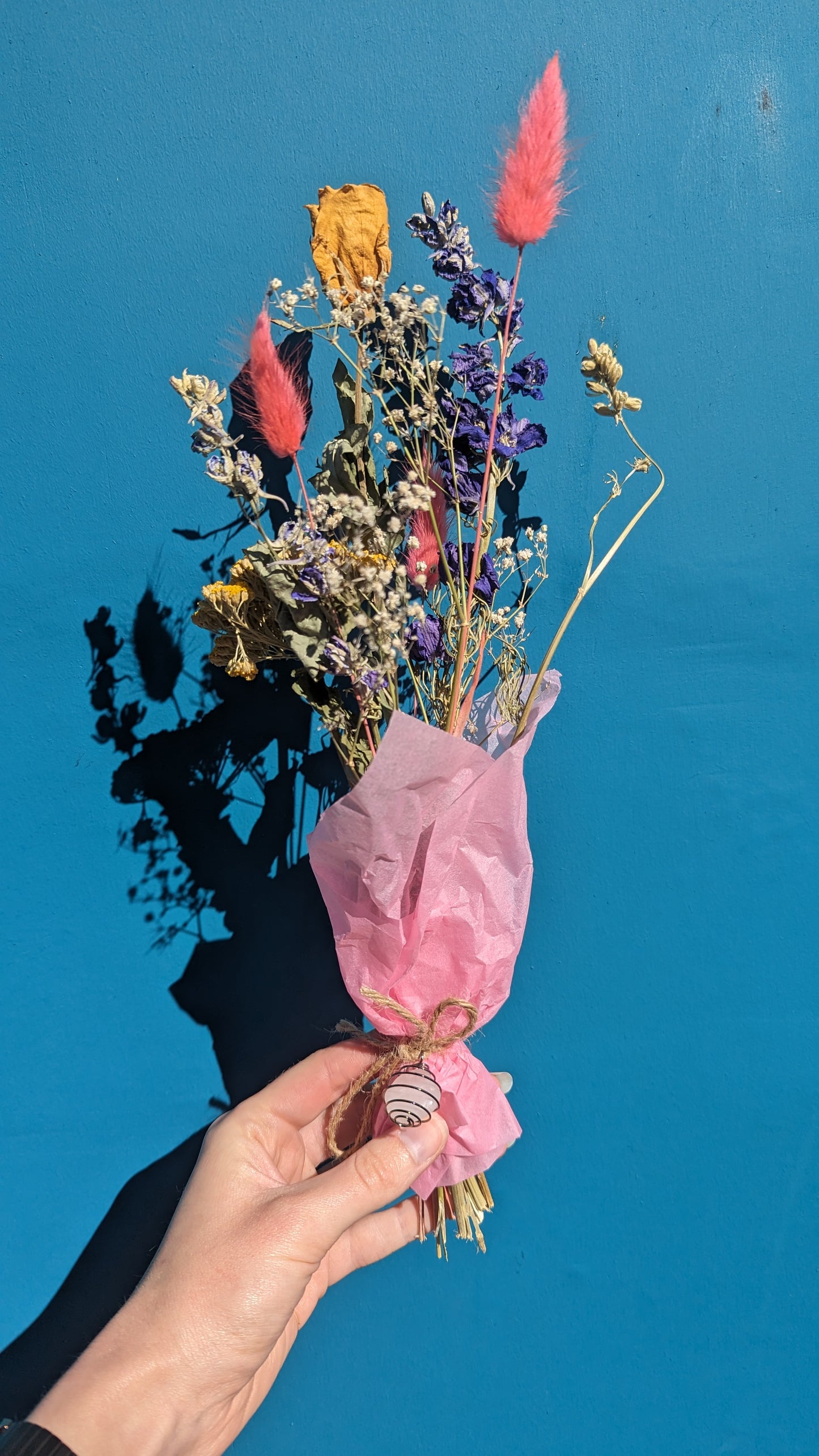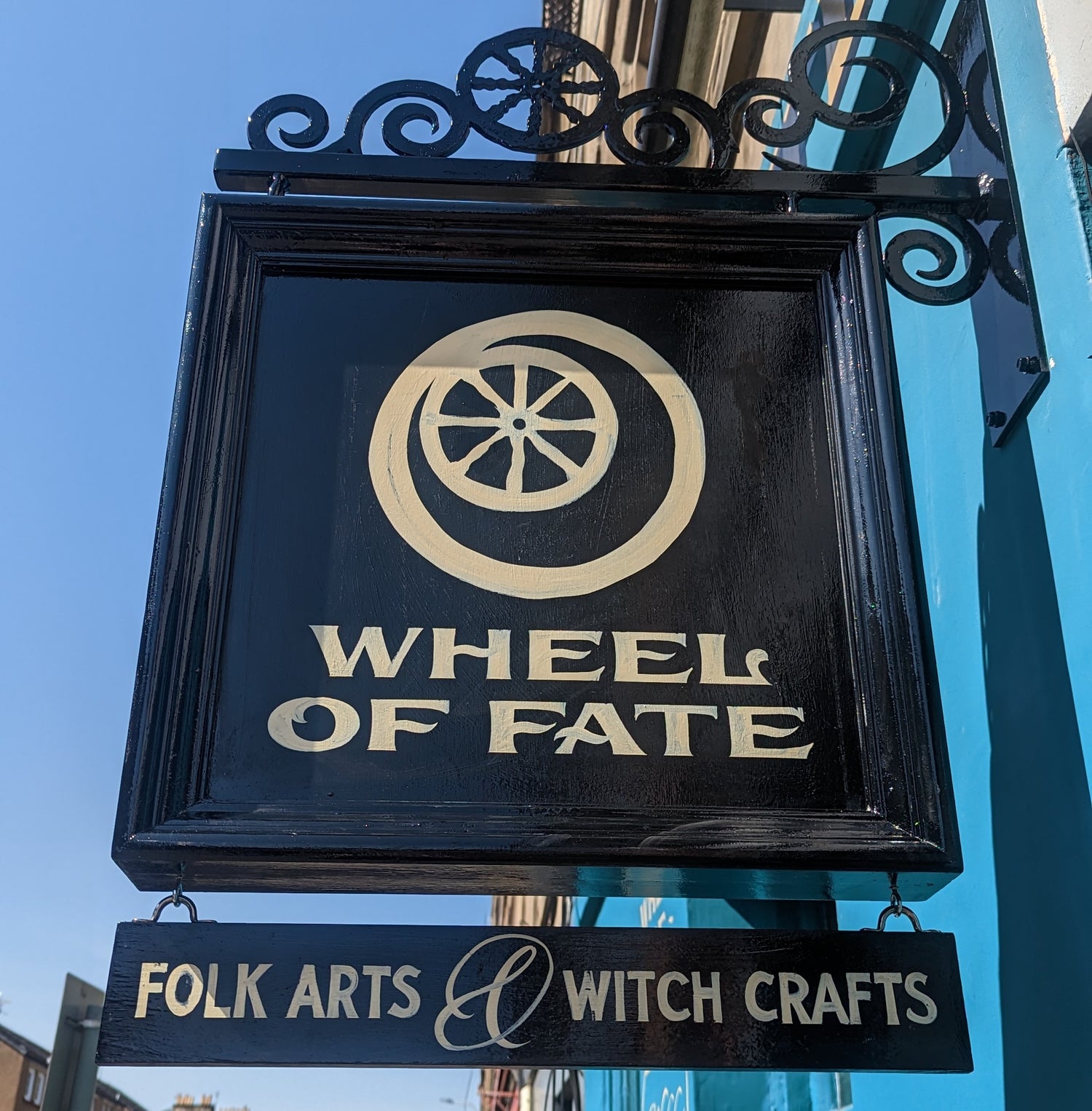 Our workshops and readings are all held in-house unless explicitly stated otherwise.
Find us at 63 Causewayside, Edinburgh EH9 1QF
+4478 315 60135
Don't see the date/time you want? Give us a call or fill out the contact form below and we may be able to arrange it for you!
Cancellations: Information for workshops and readings

Cancellations for a workshop or reading communicated via email or phone more than 24 hours in advance are eligible for a full refund. 
Cancellations made within 24 hours of a workshop or reading are not eligible for a refund.
Absences and late arrivals for a workshop or reading are not eligible for a refund, and will be considered cancellations subject to the cancellation and refund policies.