Regular price
Sale price
$51.00 USD
Unit price
per
Sale
Sold out
Share
Want to learn to spin wool into yarn but have no experience whatsoever? At our 1.5 hour in-studio workshop, you can learn the basics of spinning on a wooden drop spindle.
Workshop attendees will learn the basics of spindle spinning, and take home the yarn they spin. In addition to this, attendees will take home their own drop spindle and their choice of Shetland roving braid all in a Wheel of Fate tote so they can keep up the craft afterward!
Workshops run weekly, but we can add further workshops by special request, for groups of no more than 4.
Accessibility: This workshop requires fine motor skills in the hands and fingers, and is only for crafters ages 13+. You will need to be able to work with your arms elevated for extended periods, but we can build in breaks if needed. This workshop is generally both seated and standing, but can be adapted to be entirely seated if need be. For more detailed accessibility information, please read our accessibility page or get in touch directly!
View full details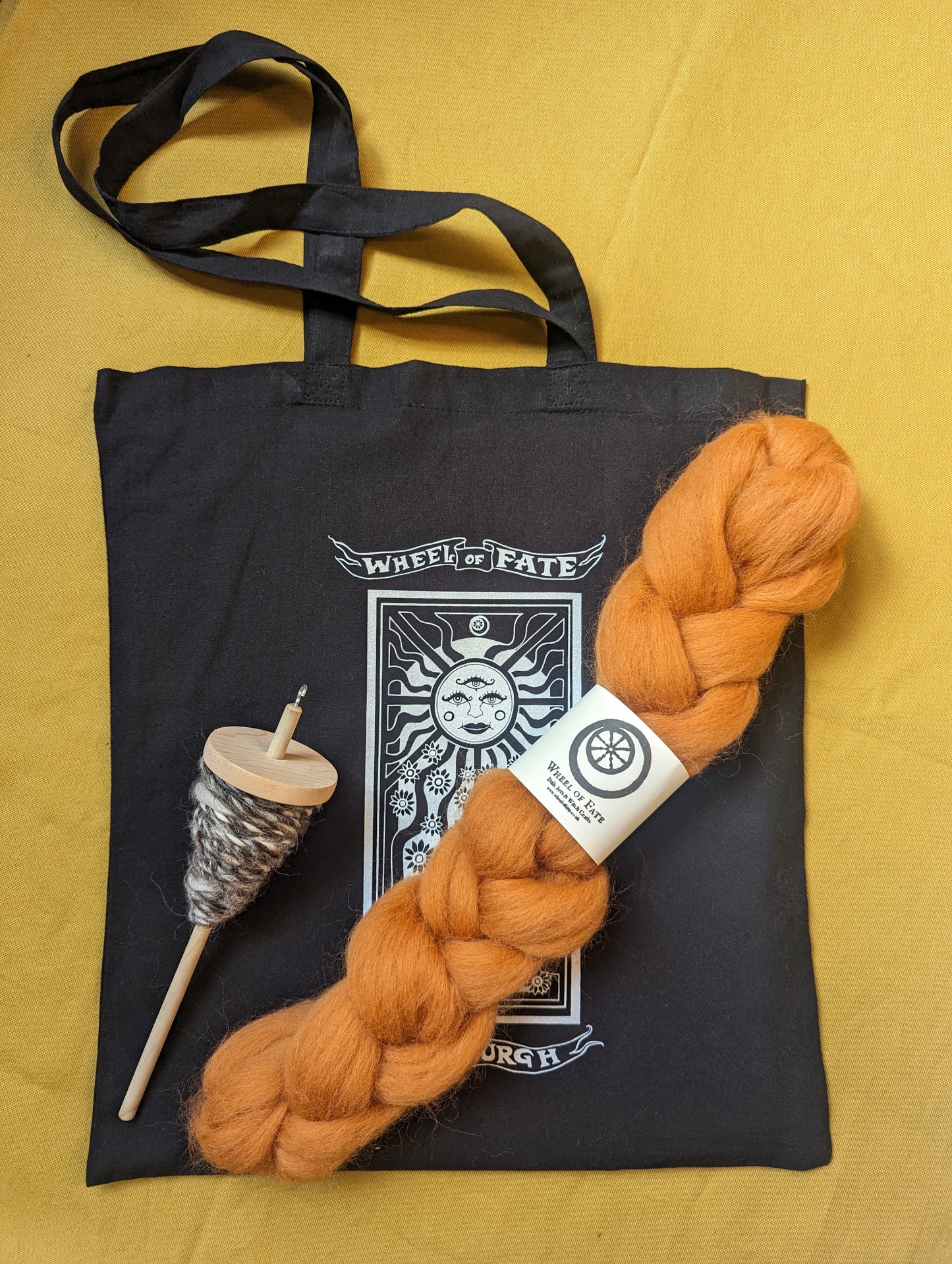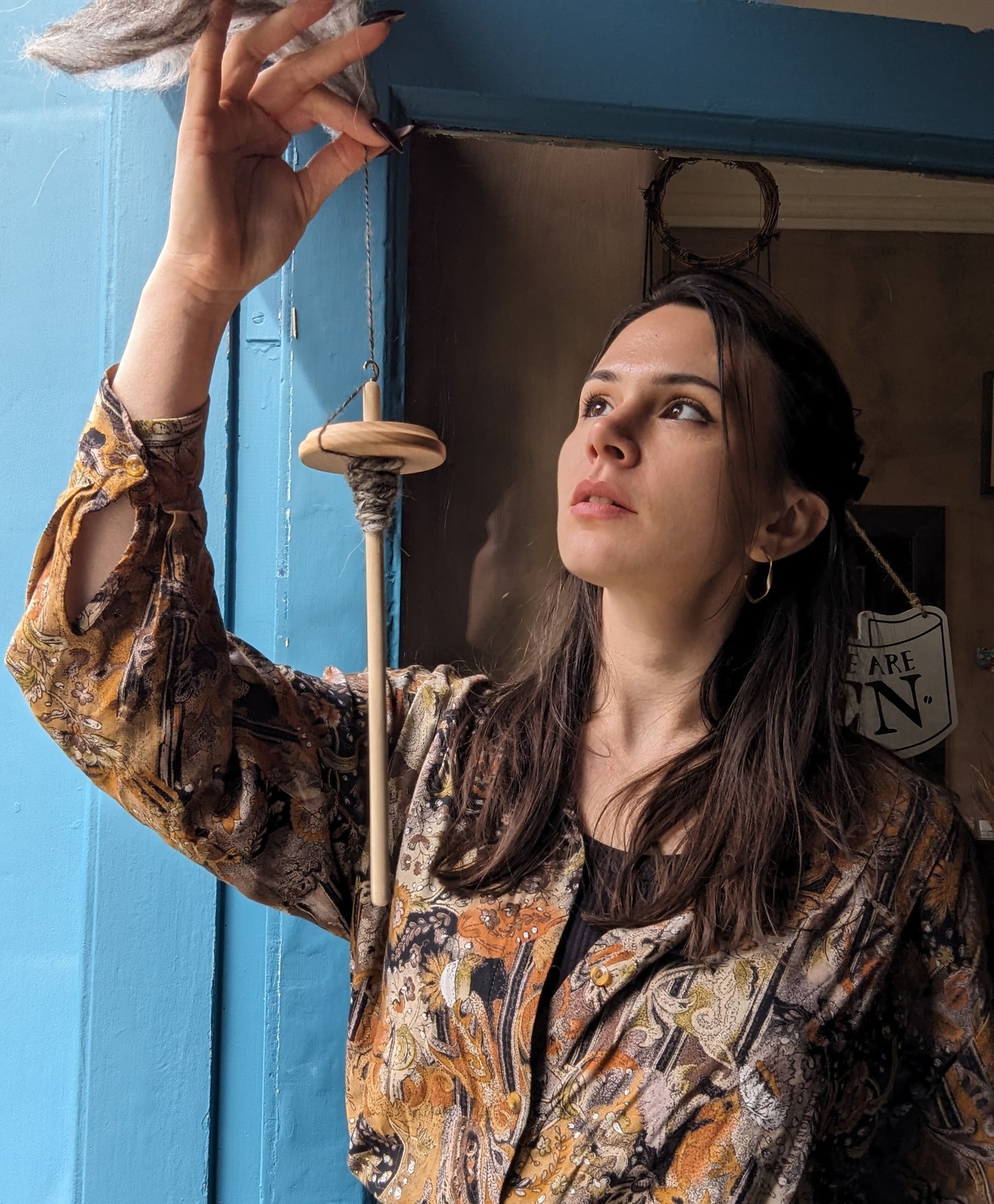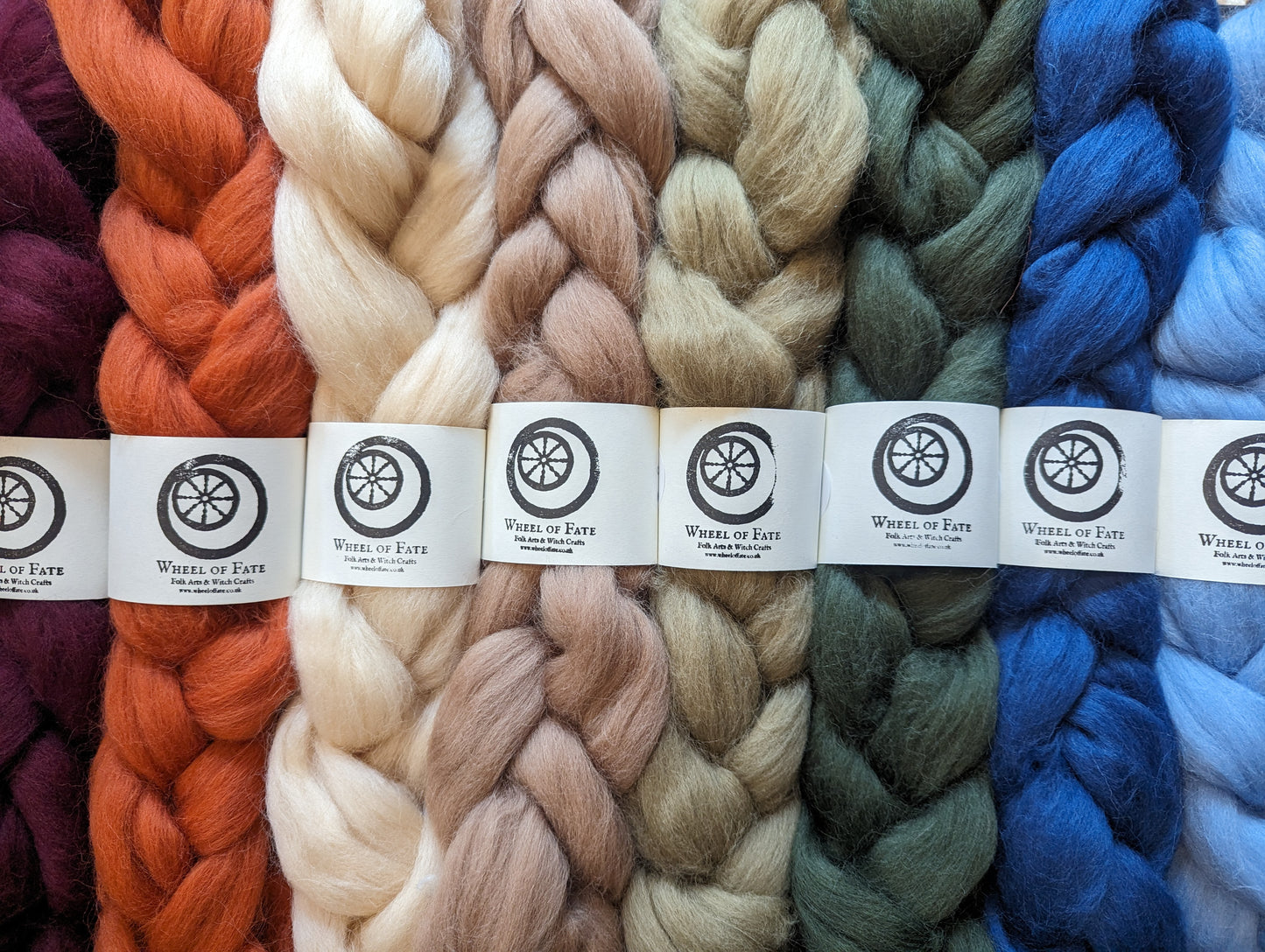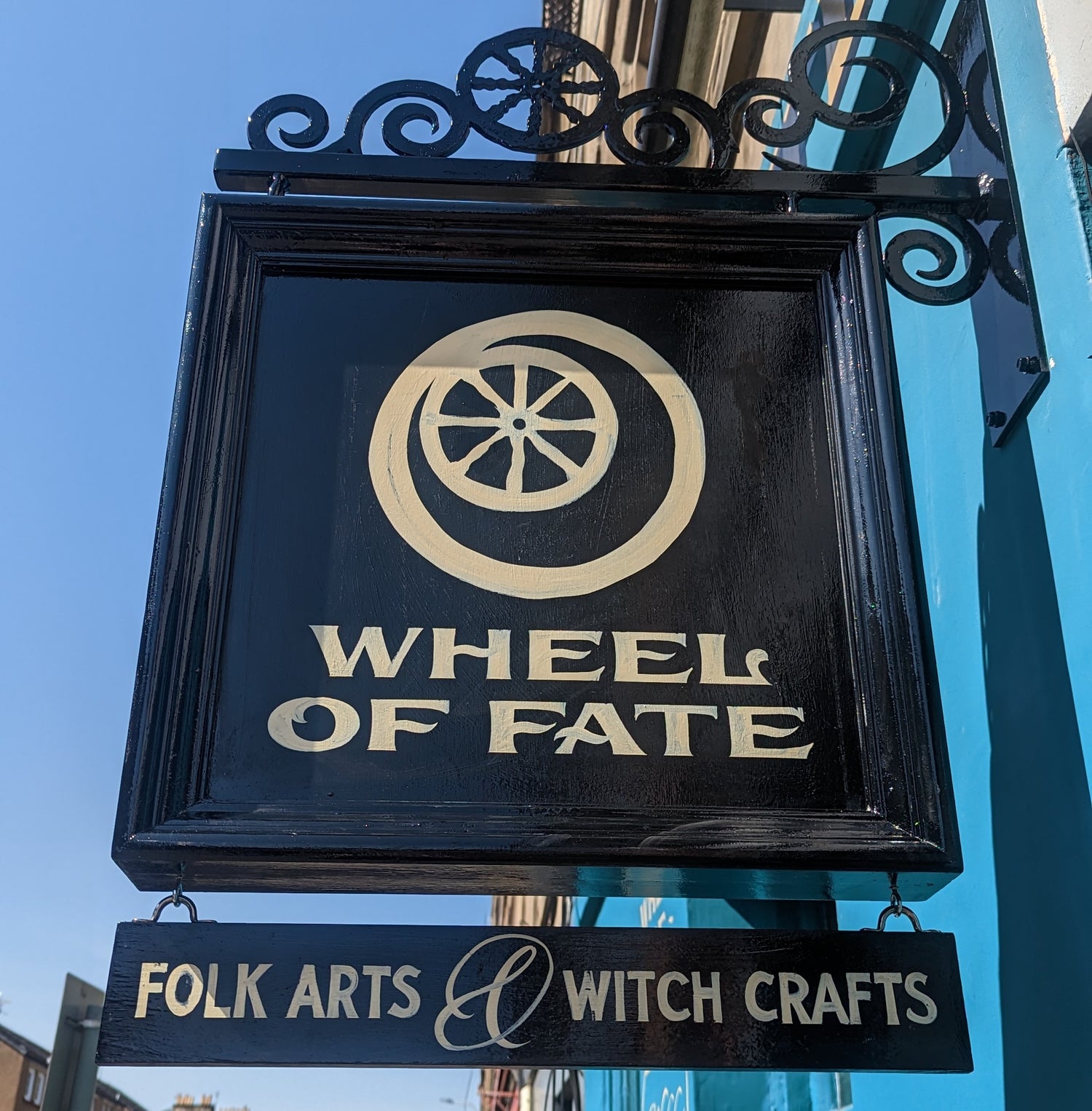 Our workshops and readings are all held in-house unless explicitly stated otherwise.
Find us at 63 Causewayside, Edinburgh EH9 1QF
+4478 315 60135
Don't see the date/time you want? Give us a call or fill out the contact form below and we may be able to arrange it for you!
Cancellations: Information for workshops and readings

Cancellations for a workshop or reading communicated via email or phone more than 24 hours in advance are eligible for a full refund. 
Cancellations made within 24 hours of a workshop or reading are not eligible for a refund.
Absences and late arrivals for a workshop or reading are not eligible for a refund, and will be considered cancellations subject to the cancellation and refund policies.