Regular price
Sale price
$39.00 USD
Unit price
per
Sale
Sold out
Share
Grace Collett (AKA Madame Culpeper) is a hereditary witch who was taught the art of divination, tarot, runes, astrology and witchcraft at the age of 13. Since then she has honed her craft and skills alongside a career in counselling and psychotherapy. Her approach is therefore informed by many perspectives, most of all a compassionate and non-judgemental approach to exploring personal growth through a spiritual lens.
Tarot readings can include Runes and Divination, and last between 20-30 minutes. These can be selected as a couples reading or for an individual person. 
Astrology Natal Chart readings can be up to an hour and are for one person only.
By booking, you agree to the following:
-You must be 16 years or older to receive a reading. 
-You may miss your slot if you turn up late to your reading.
-Cancellations must be made 24+ hours in advance.
Grace does accept walk-ins where available, but we highly suggest you book ahead to ensure availability and avoid disappointment!
Any questions? Please don't hesitate to get in touch!
View full details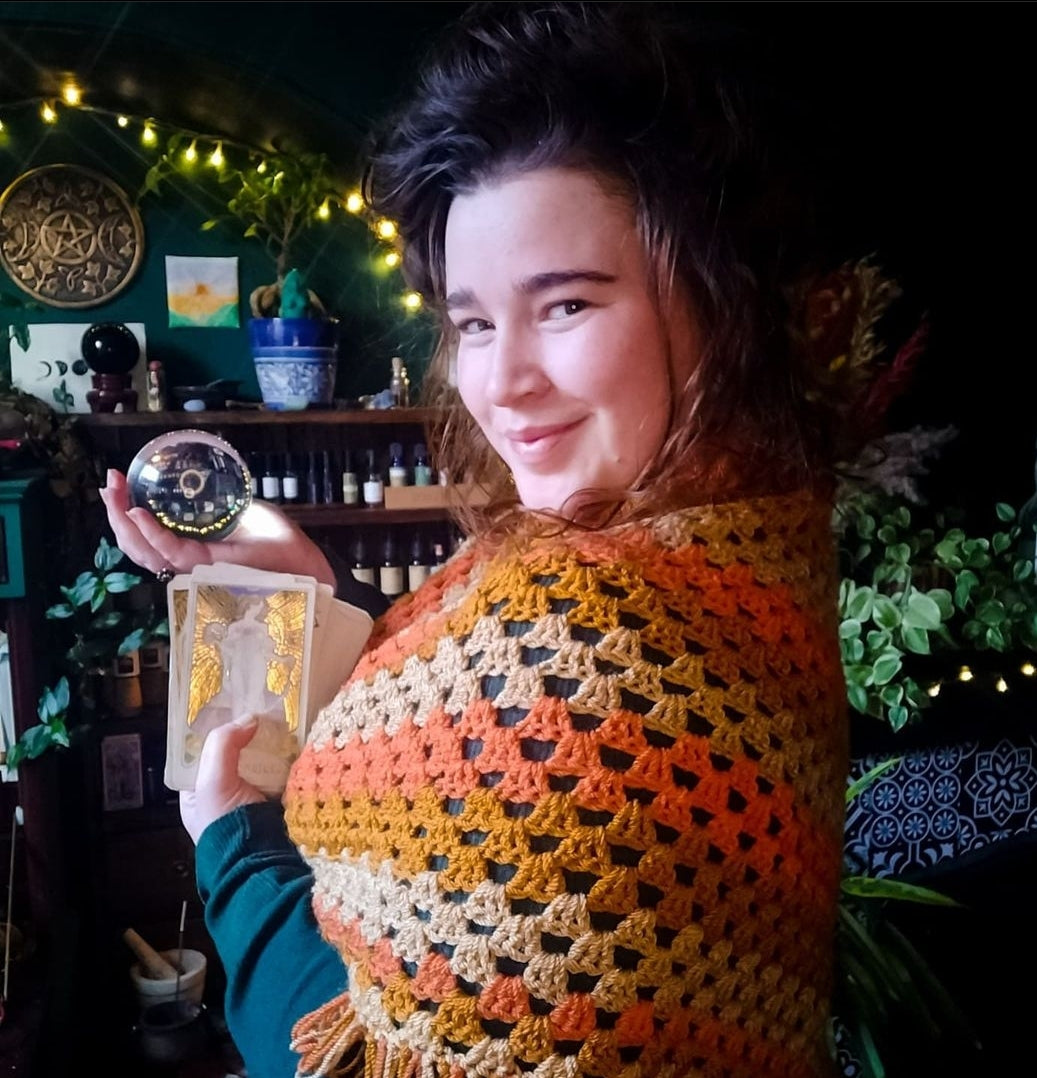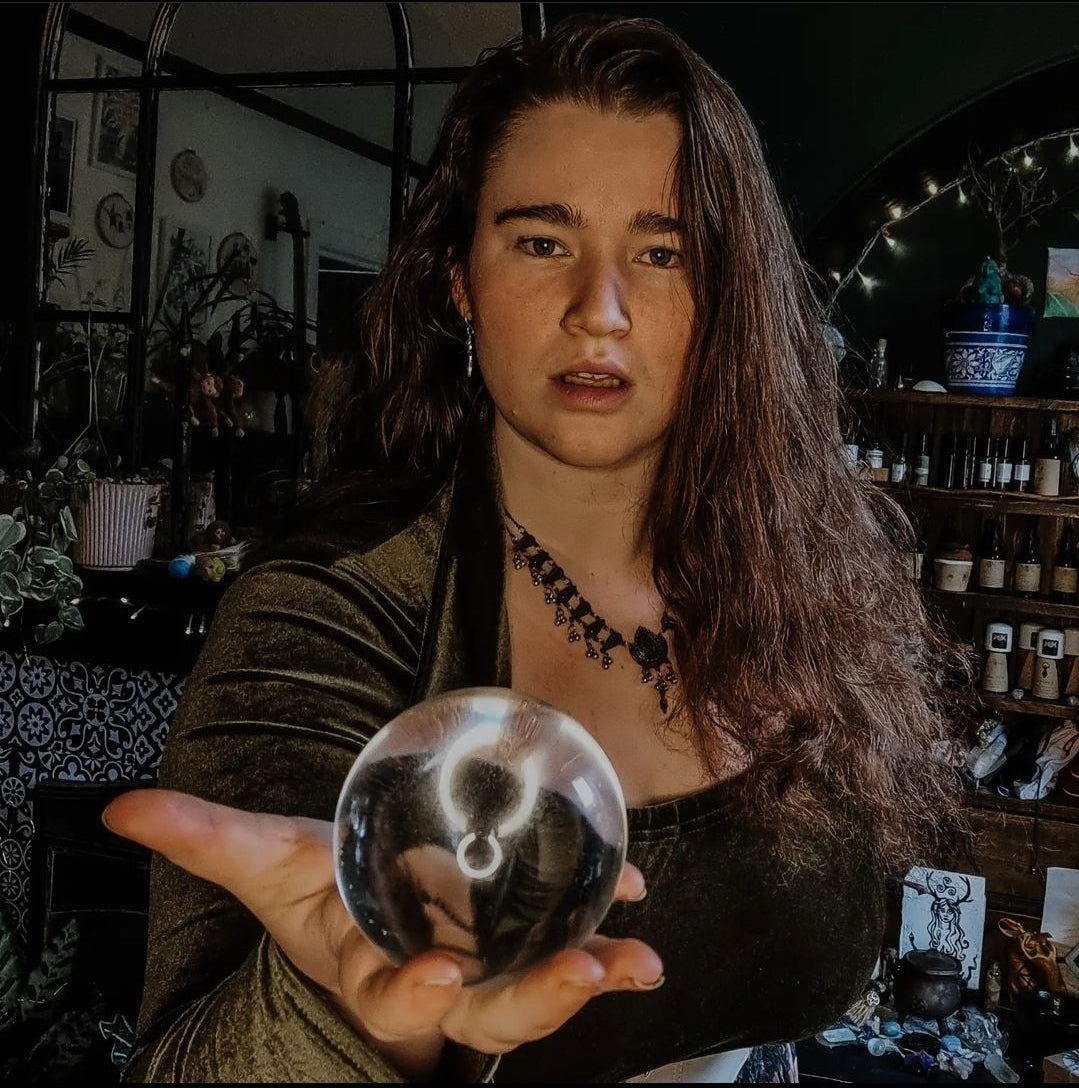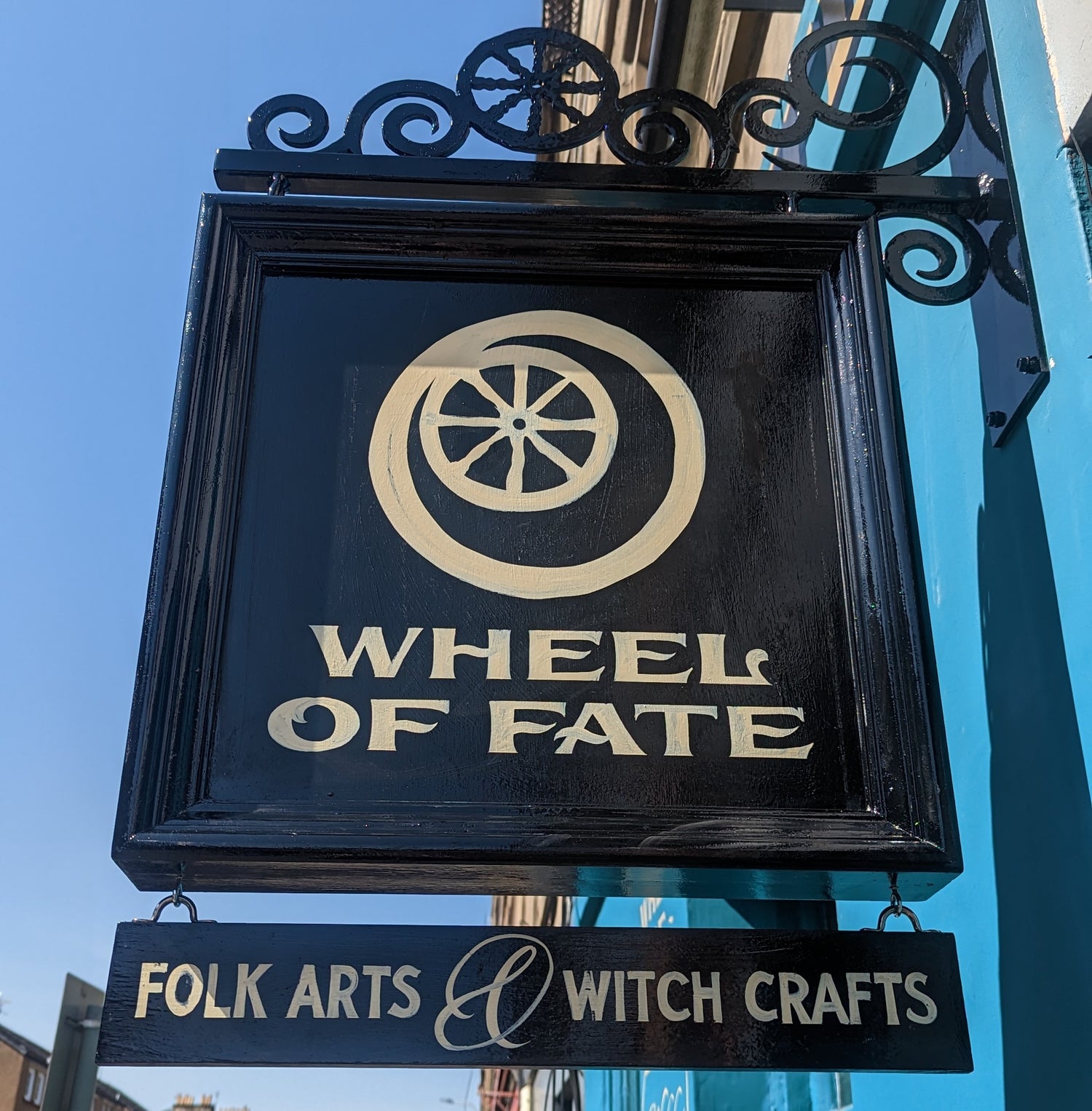 Our workshops and readings are all held in-house unless explicitly stated otherwise.
Find us at 63 Causewayside, Edinburgh EH9 1QF
+4478 315 60135
Don't see the date/time you want? Give us a call or fill out the contact form below and we may be able to arrange it for you!
Cancellations: Information for workshops and readings

Cancellations for a workshop or reading communicated via email or phone more than 24 hours in advance are eligible for a full refund. 
Cancellations made within 24 hours of a workshop or reading are not eligible for a refund.
Absences and late arrivals for a workshop or reading are not eligible for a refund, and will be considered cancellations subject to the cancellation and refund policies.