Regular price
Sale price
$59.00 USD
Unit price
per
Sale
Sold out
Share
Join Madame Culpeper on Sunday, the 26th of November for an afternoon of connecting herbalism with astrology, the mythology that guides this ancient healing tradition that still resonates with scientific understandings of herbal medicine today. 

The wonders of the stars and planetary dances in the sky have been used for millennia to guide folk medicine and herbal traditions. In this workshop you will craft your own tea blends, oils and more to reflect your own astrological natal chart and current zodiac energy!
Rooted in folk herbalism informed by astrological understandings as taught by generations; all blends created for Madame Culpeper's are formed from the understanding of the relationship between Earth and Sky (above and below!) with blends crafted with intention to reflect astrological themes and honour to the mythologies of the Greco-Roman archetypes which formed much of the herbal basis of medicine in the ancient world.
In this workshop you will:
- Learn about the historical context for astro-herbalism and correspondences between the astrological signs, planetary deities, and herbs
- Participate in a short meditation and tea ritual
- Create a tea blend based on your own unique astrological chart
- Make an oil blend to help prepare for the upcoming season or astro-forecast
- And more (time permitting)
Disclaimers: this is intended as a lens for viewing and connecting with nature and to potentially support wellbeing and spiritual connections with astrology, not as a way to treat serious illness. 
This is an all-ages workshop, with a minimum class size of 5 people. Please note, if the minimum class size is not reached, the class may be cancelled and you will be offered a reschedule or refund. 
Please read our policies page before booking.
Need info about accessibility? Read our accessibility page.
View full details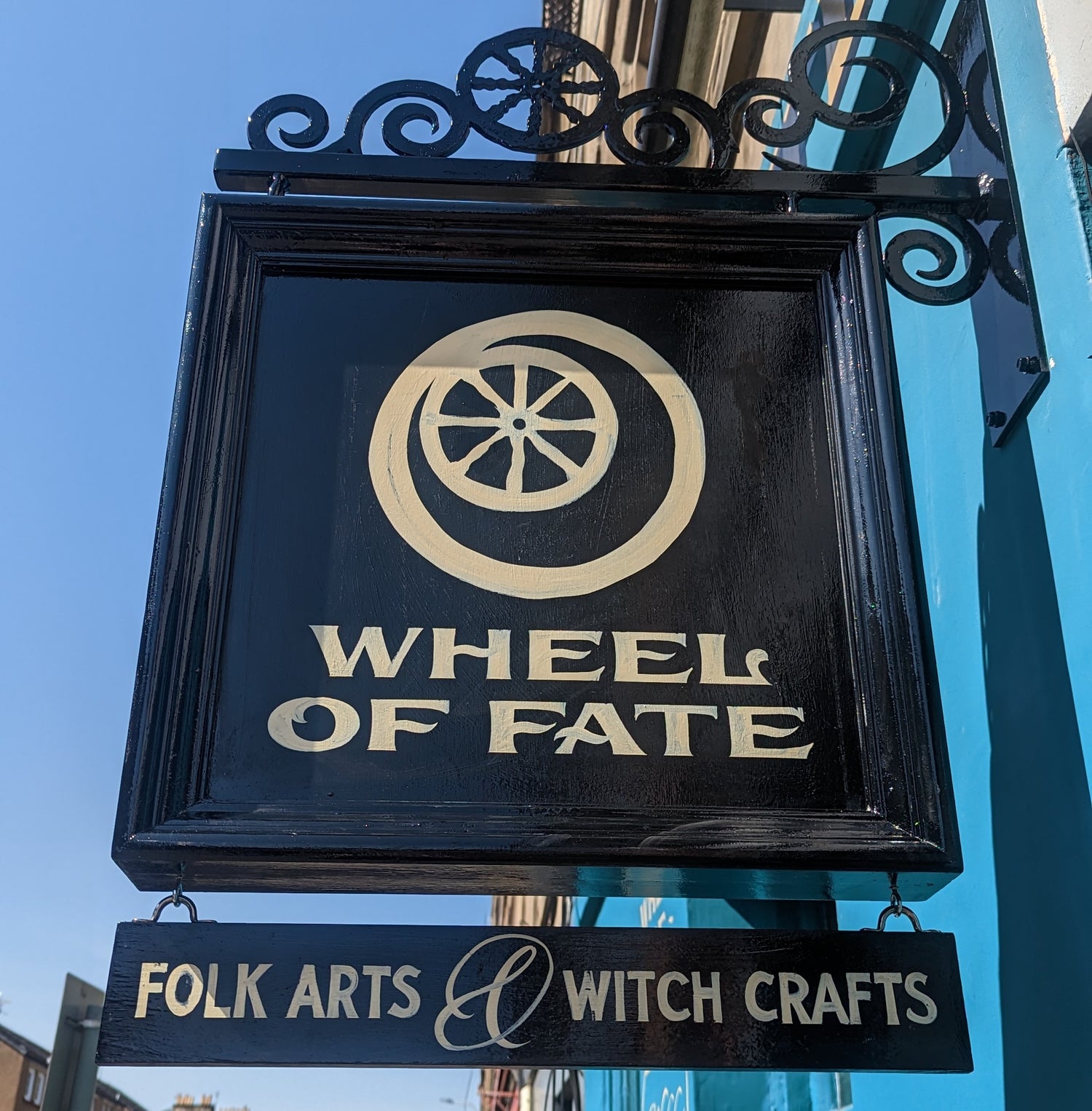 Our workshops and readings are all held in-house unless explicitly stated otherwise.
Find us at 63 Causewayside, Edinburgh EH9 1QF
+4478 315 60135
Don't see the date/time you want? Give us a call or fill out the contact form below and we may be able to arrange it for you!
Cancellations: Information for workshops and readings

Cancellations for a workshop or reading communicated via email or phone more than 24 hours in advance are eligible for a full refund. 
Cancellations made within 24 hours of a workshop or reading are not eligible for a refund.
Absences and late arrivals for a workshop or reading are not eligible for a refund, and will be considered cancellations subject to the cancellation and refund policies.